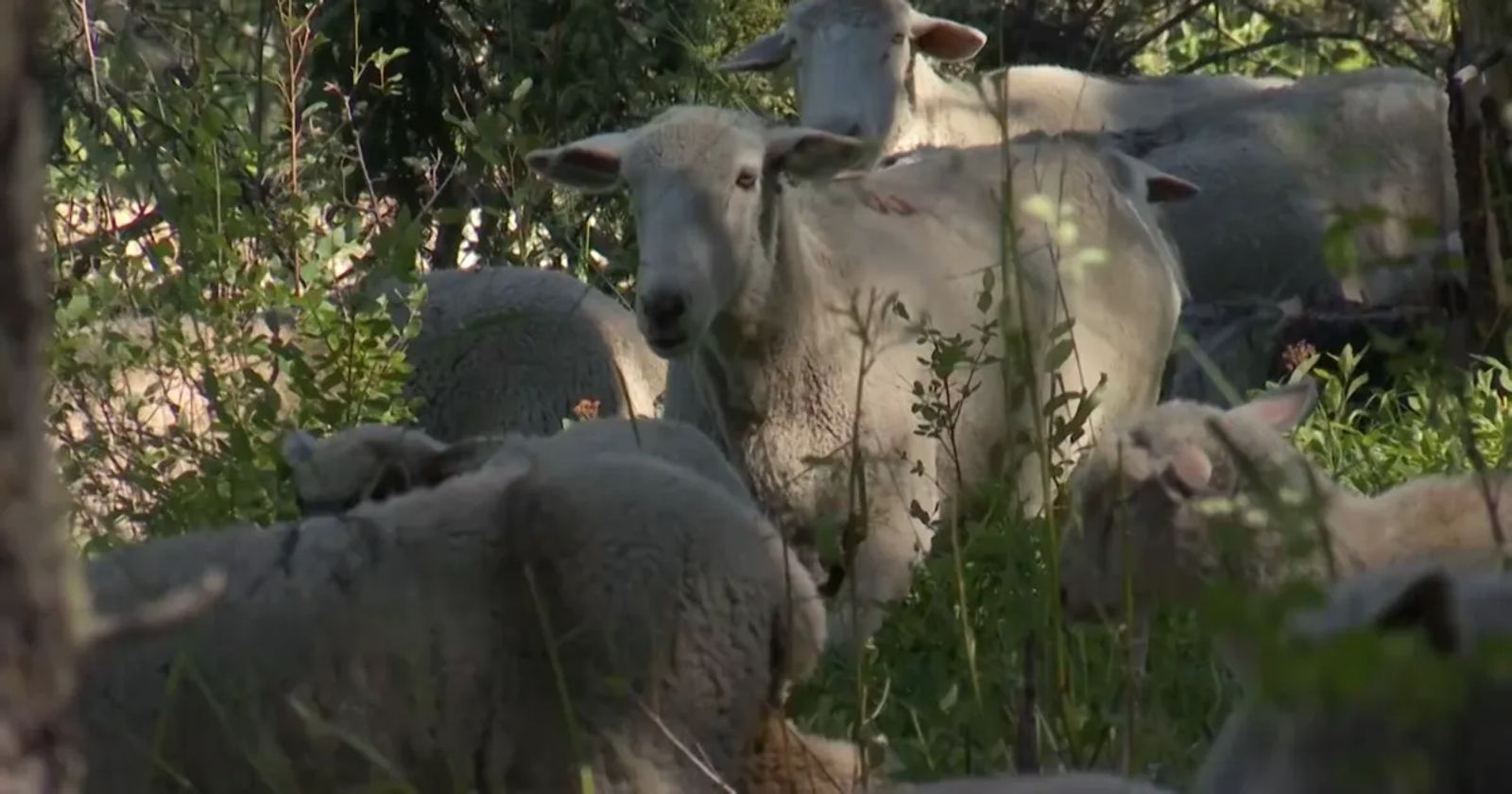 Big Win for Domestic Sheep Grazing
April 21, 2021
Yesterday, a federal district court judge in Washington denied a request for preliminary injunction by Plaintiffs Western Watersheds Project and WildEarth Guardians to halt domestic sheep grazing on several allotments on the Okanogan-Wenatchee National Forest over alleged concerns of disease transmission from domestic sheep to bighorn sheep herds. WildEarth Guardians v. U.S. Forest Serv., Case No. 2:20-cv-440-RMP (E.D. Wash.).
Despite an exemplary record by Martinez Livestock and the upward trend of bighorn sheep populations in the area, Plaintiffs sought to halt Martinez Livestock from turning out domestic sheep onto Forest Service lands that it has grazed for decades relying on what is known as the "Risk of Contact" model, which is often used by environmental plaintiffs as a weapon to halt domestic sheep grazing on certain public lands. In representing Martinez Livestock, WRLC argued, in part, that the alleged risks to bighorn sheep were highly speculative and mitigated successfully through the use of extensive Best Management Practices ("BMPs") to reduce the likelihood of bighorn sheep/domestic sheep interactions and outbreaks. Further, WRLC argued that the Forest Service's Risk of Contact model cannot be exclusively relied on to determine the risk of disease transmission.
Judge Peterson of the U.S. District Court for the Eastern District of Washington agreed. She held that the Risk of Contact model is only one piece of the puzzle when assessing disease transmission risks between bighorn and domestic sheep. While sheep ranchers have argued the limited value of the Risk of Contact model for many years, this judicial recognition of the limits of the model serves as a beacon of hope.
Chase Adams, Senior Policy and Information Director for the American Sheep Industry Association said this a significant win for sheep producers.
"We were very encouraged the judge's order made it clear that she heard the arguments of the Forest Service and the producers and found them persuasive," said Adams. "Here we're looking at one of the constant issues that sheep produces face on public lands across the west. And that's the interaction with wildlife. Specifically in this case its wild sheep. The Forest Service and the permittee's made it clear that we take every step reasonable to prevent conflict with wildlife. Including utilizing sheepherders, guard dogs and taking advantage of the landscape. In the end, the judge found there was no clear showing of irreparable harm in letting the permittees to turn out this spring. And perhaps most importantly, in the balance of hardships, the judge found that there's a significant public interest in allowing this community-oriented business to continue to operate provide employment, education and research."
In weighing the public interests at stake, Judge Peterson also recognized the benefits of a community-oriented business and the derivative local and community benefits such as employment opportunities and research to support state universities.
While Plaintiffs have the option to appeal this decision to the 9th Circuit Court of Appeals, WRLC is optimistic that this initial victory will ultimately stand.
We would be remiss not to mention the widespread community outreach and help from so many stakeholders across the West. Each of your phone calls and stories helped WRLC shape this case and reach this initial success and we are forever grateful. We cannot do our work without you.
A link to the Court's ruling can be found here.
Source: Western Ag Network & Western Resources Legal Center