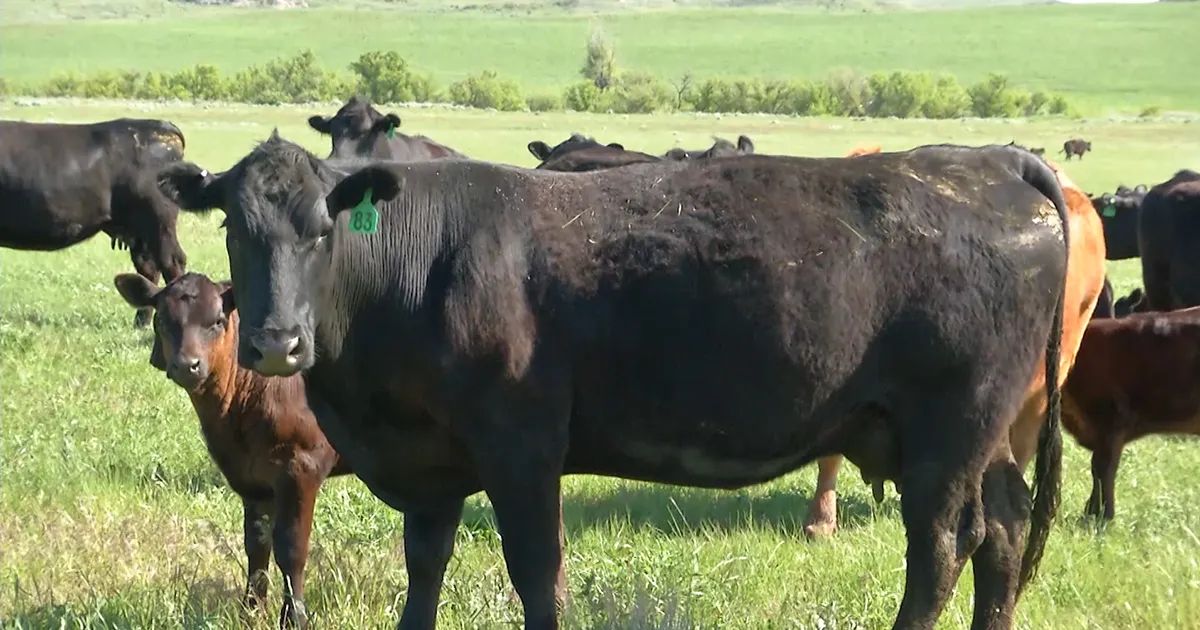 Beef Producers Honor and Remember on Memorial Day
May 30, 2022
Memorial Day weekend is known as the unofficial start of summer. And for the U.S. beef industry, it's also the start of the summer grilling season. Montana Beef Council Executive Director Chaley Harney says it's also important to honor those who paid the ultimate price so that we have this opportunity to gather this weekend with our family and friends and enjoy beef.
"We're very thankful for this opportunity to be together with our family and friends that are here and remembering those and honoring those who have served and those men and women that have protected our country and given us this freedom so that we can gather around the grill with our family and friends," said Harney. "And of course, thank you to all of our beef producers that help produce this wonderful protein that we love."
She says that food safety is always important when it comes to enjoying beef on the grill
"As you gather your friends and family around and bring that beef to the grill, always take those safety precautions," said Harney. "Remember to wash your hands, keep things clean, use a good thermometer, is a great way to make sure that you're cooking to the proper temperatures. Of course, a nice one, 145 degrees is going to get you a nice medium rare, my favorite and 160 degrees for safe and savory burgers. And when you're grilling those burgers, make sure you go into the side of the burger and check the side of the burger rather than through the top. That's going to give you the best reading to make sure you have a great, enjoyable eating experience."