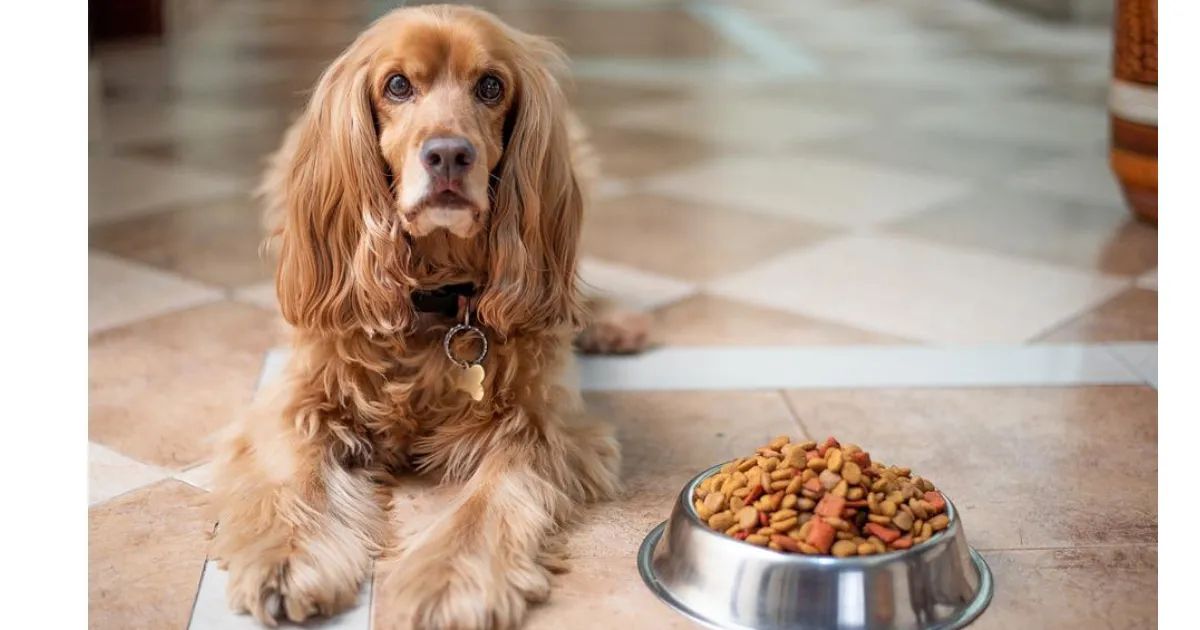 Barley and Pulse Crops Key Pet Food Ingredients
May 10, 2022
Pet owners spend over $50 billion a year on pet food and treats each year.
Farmers play an important role in growing crops that make up a large majority of products in the pet food industry. Most notably, barley and pulses are staple ingredients in our furry friends' daily meals.
Last week the Global Pet Food Forum was held in Kansas City, MO. The event is focused on research and technologies utilized in the development, formulation and processing of pet food and treats.
The Montana Wheat and Barley Committee's Dave Tweet attended the event to encourage pet food makers to purchase their pulses and barley from the Big Sky State.
Watch Lane Nordlund's Report on Dave Tweet's trip to Kansas City below.
"Surprisingly, for people know, pulse crops and grains are significant portion of pet food blends and that trend is growing by about 10% per year," Dave Tweet explained. "The crops bring protein, carbohydrates, fiber, high digestibility, and overall stomach health. The purpose of our trip here is to try to connect with people who are presently sourcing product from Montana and trying to increase that business. And, if they aren't sourcing in Montana, explain the possibility of maybe expanding into Montana.
The Montana Dept. of Agriculture's (MDA) Weston Merrill was also in attendance as MDA works to promote Montana grown and produced products across the nation and the globe.
For more on the MDA's Agricultural Marketing & Business Development Bureau click here:
Source: Western Ag Network