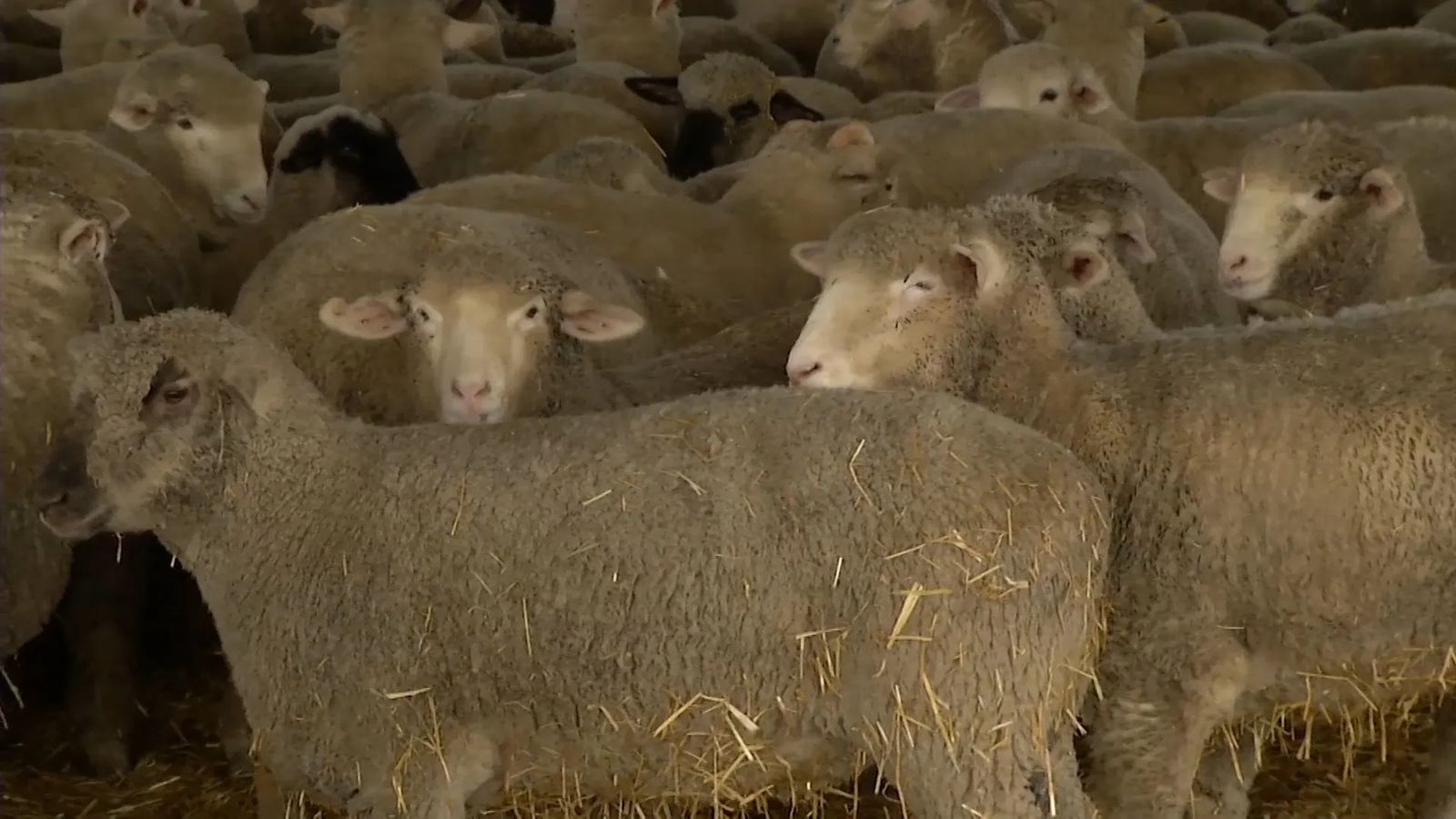 ASI Requests CFAP Coverage for Replacement and Slaughter Ewes
June 16, 2020
The American Sheep Industry Association filed comments on Thursday after the U.S. Department of Agriculture requested additional information on commodities not covered in the original Coronavirus Food Assistance Program.
In comments from ASI President Benny Cox of Texas, ASI requested that replacement and slaughter ewes be deemed as eligible commodities under the CFAP program.
"The American sheep industry appreciates the inclusion of lambs and yearlings (2 years and younger) and wool as eligible commodities under CFAP," Cox wrote. "This has provided a level of much needed relief to a vast number of producers who experienced significant price declines and additional marketing costs due to the impacts of COVID-19 on the lamb and wool markets this year. However, sheep producers have also experienced COVID-19 induced losses of more than 5 percent for both replacement ewes and slaughter ewes during the mid-January to mid-April 2020 period."
But that wasn't the only issue addressed in ASI's comments.
"We take this opportunity to provide additional comments for consideration regarding the CFAP for lambs/yearlings and wool. While recognizing the limitations of the program, the one-quarter of production from mid-January to mid-April does not accurately capture the full extent of the COVID-19 price declines and resulting impact on producer losses. The impacts of COVID-19 on the lamb market were prolonged well into May and continue to weigh on the American sheep industry.
"In late May, prices for slaughter lambs and yearlings had fallen to levels not seen in over a decade. Many producers did not have the opportunity to sell lambs and yearlings until after the mid-April date. As a result, these producers who experienced the worst of the price declines due to COVID-19 are not being fully compensated for their losses.
"Regarding wool, the production time period does not align well with the shearing season. The sheep shearing season continues well into May and June. For many sheep producers, particularly those located in the intermountain west, the mid-April date precludes many sheep producers being able to apply for assistance using their 2020 wool inventory and therefore are not being fully compensated for the losses on their wool clip due to COVID-19."
The comment period is open through June 22.
Source: ASI