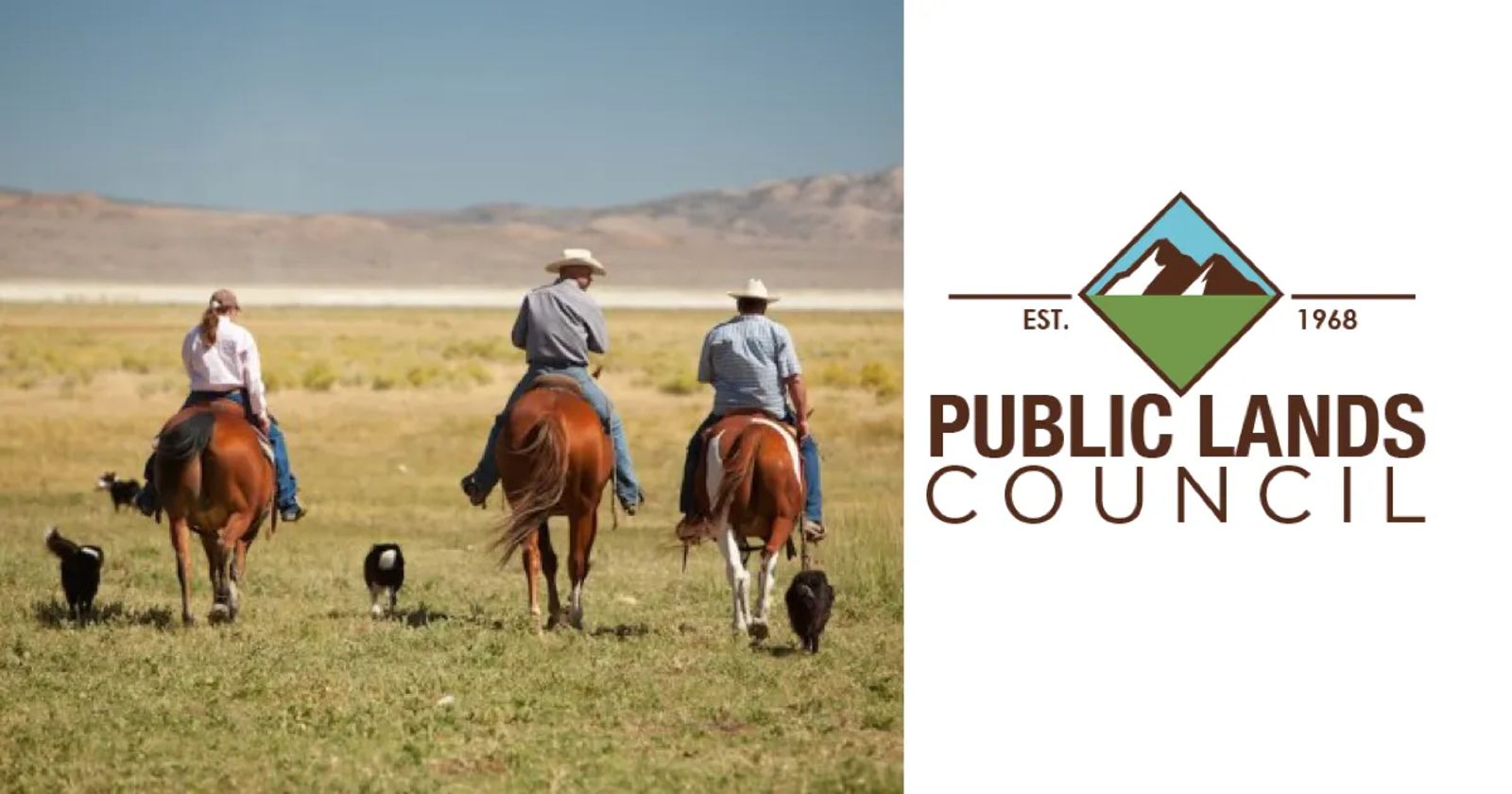 Advocating for Ranchers: PLC's Kaitlynn Glover
February 11, 2020
Wyoming native Kaitlynn Glover, Executive Director of the National Public Lands Council was featured on the LaneCast Ag Podcast with Lane Nordlund.
Glover shares a recap of PLC's work representing cattle and sheep producers in Washington D.C.
The "Agriculture Conversation" covers topics from the Biden Administration, U.S. Forest Service rangeland management handbooks and directives comment period, and much more.
Listen to the podcast in your browser or on SoundCloud.
Source: LaneCast Ag Podcast, Western Ag Network. Picture PLC