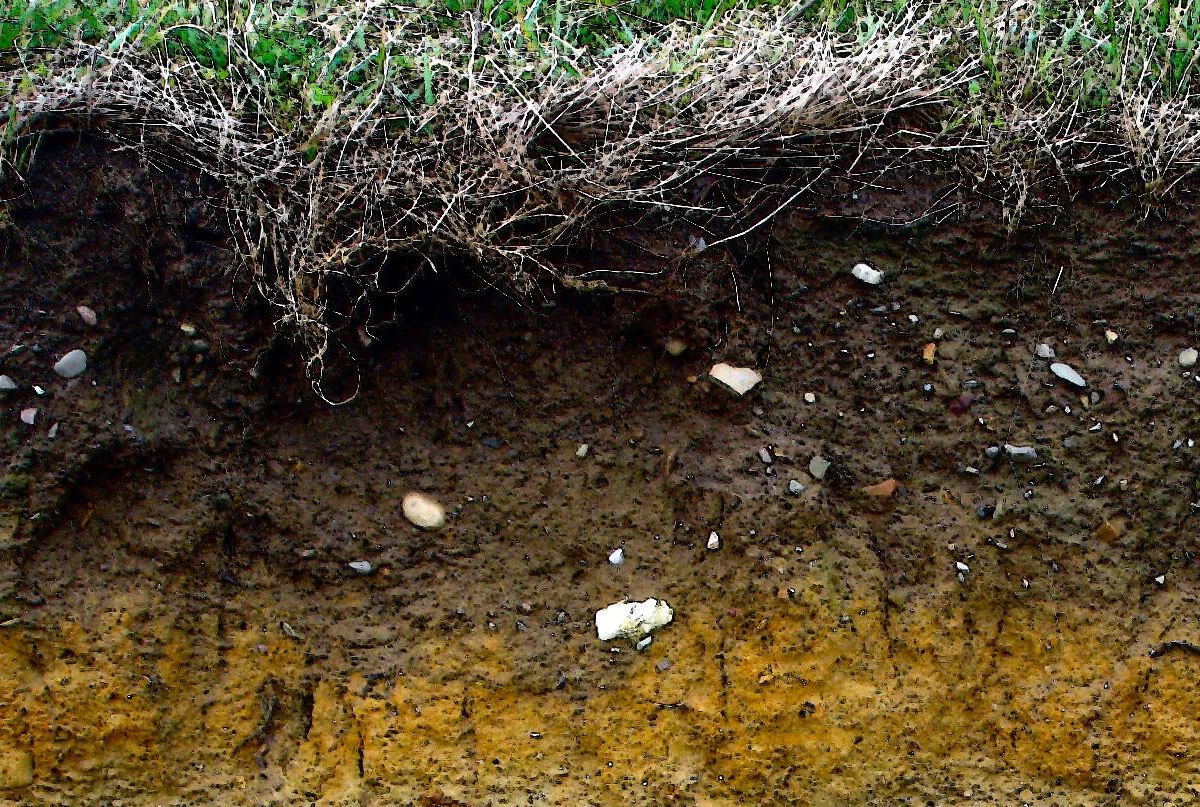 A Deep Dive into Carbon Markets
March 3, 2023 - With increased trading of carbon credits in the "Ecosystem Marketplace," ranchers throughout the countryside are questioning the risks and rewards associated with entering a carbon credit contract.
During a recent panel discussion co-hosted by Good Grazing Makes Cent$ and the Ranchers Stewardship Alliance at the annual Society for Range Management meeting, all angles of the carbon markets were interactively discussed.
From ecological perspectives in terms of soil/land health and potential economic opportunities to contracts, management, and the big picture, the total discussion was nearly three hours.
Ready to DEEP DIVE into carbon? Here's footage from the event:
Good Grazing Makes Cent$, a project of the Society for Range Management, aims to provide practical, applicable, and economically feasible range management solutions which can ultimately improve productivity of the land and the bottom dollar of the ranch through conversation and collaboration between range scientists and ranchers.
The Ranchers Stewardship Alliance (RSA) is a rancher-led, grassroots organization, dedicated to improving the quality of life for rural communities throughout the Northern Great Plains. Through collaborative conservation projects, rancher education events, and local community outreach, Ranchers Stewardship Alliance works to strengthen our rural community, economy, and culture for generations to come.