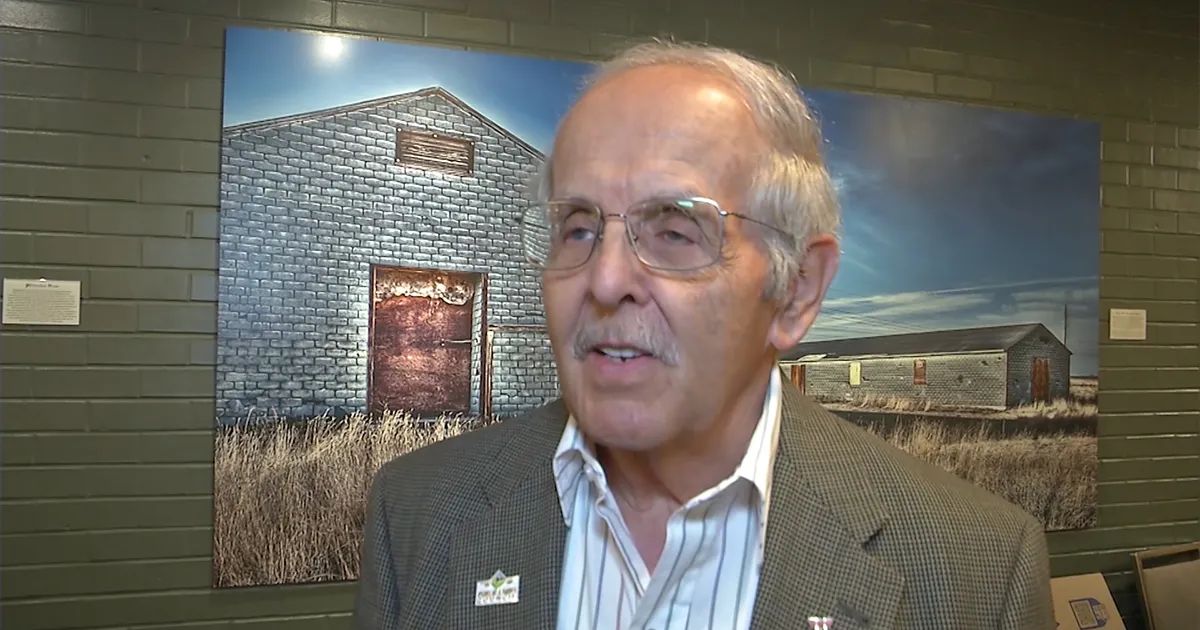 Wyoming Livestock Industry Leader says PLC Protecting Ranchers Way of Life
September 21, 2022
Since 1968, the Public Lands Council (PLC) has been the voice of ranchers who utilize America's federal lands for grazing. During the recent PLC Annual Meeting in Cody, Wyo., Jim Magagna, Executive Vice President of the Wyoming Stock Growers Association explained some of the important work PLC is doing on behalf of ranchers.
"It's critical to us in the West," said Magagna. "I was reviewing the history of PLC and how it was started back in 1968. It's amazing that one of the primary issue that drove it back then was the federal land agencies moving toward multiple use with a focus on recreation. And today, as we sit here, one of the primary subjects of conversation is how recreation has expanded so dramatically on the public lands that it's become a threat to not only to grazing, but to wildlife habitats and to to all the other multiple uses that are supposed to be a part of that concept. So, the need was great then, and and it's never diminished."
He says despite constant attacks, ranchers and their livestock are still one of the uses that actually manage the resources they're grazing on.
"They're one of the uses that's managing the resource as opposed to just utilizing and in some cases exhausting that resource," said Magagna. "Yet we have so many groups out there that feel livestock grazing should not should not be a part of multiple use. They think multiple use means everything from horseback to four wheelers running around and basically recreation. For many of them, oil and gas development and mining shouldn't be a part of multiple use either. And yet under the true multiple use concept, there needs to be a place for all of these activities."