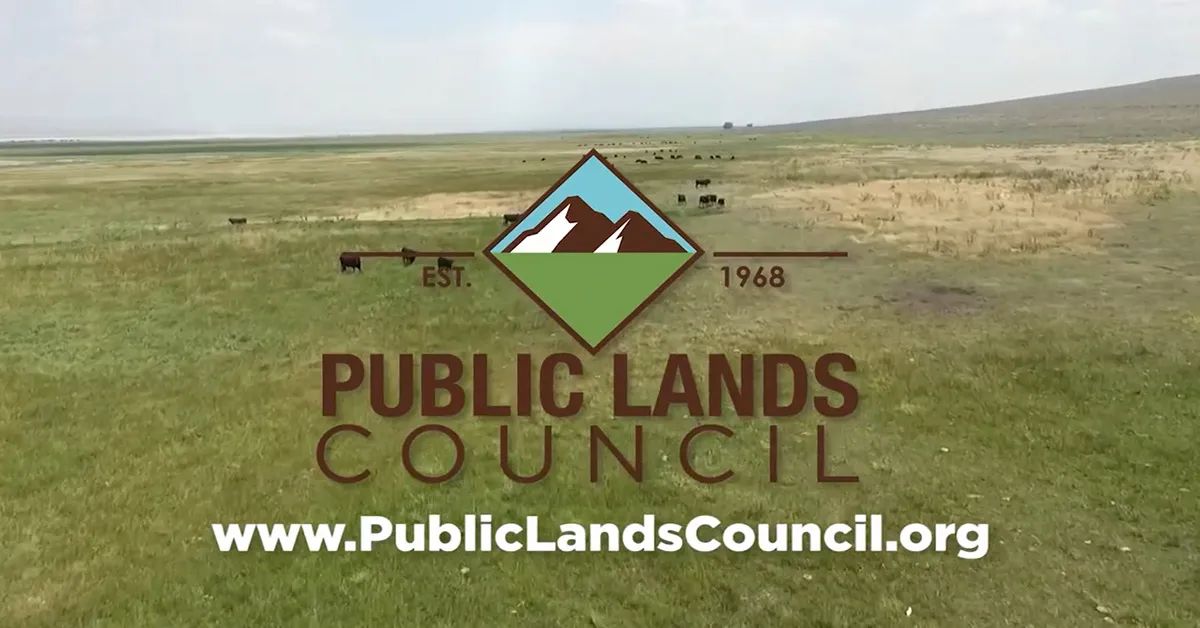 Public Lands Council Moves In-Person Annual Meeting from Seaside, Oregon to Virtual
August 27, 2021
On behalf of the Public Lands Council Board of Directors and Executive Committee, we invite you to attend the 2021 Public Lands Council Virtual Annual Meeting on Tuesday, September 28, 2021. While we originally planned to see you in Seaside, due to increased COVID-19 cases, we have made the difficult decision to move Annual Meeting to a virtual format.
Public Lands Council Virtual Annual Meeting
Tuesday, September 28, 2021
Register here (Zoom link and additional details will be sent prior to the meeting.)
Join us as livestock producers from across the West convene to craft policy for PLC, hear from federal agency and industry leaders, and discuss the most urgent issues facing federal grazing permittees. This event marks an outstanding opportunity to gather information for your audience on issues like natural resource management, wildlife, drought, and more. Volunteer leaders and staff members from PLC will be available after the meeting for interview opportunities.
If you plan to join us on assignment, you can waive the registration fee by using the code PLCMEDIA to register at publiclandscouncil.org. If you have any issues or questions about registration, please contact Allie Nelson at anelson@beef.org for assistance. Please note, only general sessions will open to media.
Please don't hesitate to reach out if you have any questions. Thank you for your dedication to comprehensive coverage of the issues impacting our nation's public lands and public lands ranchers.
Source: Public Lands Council