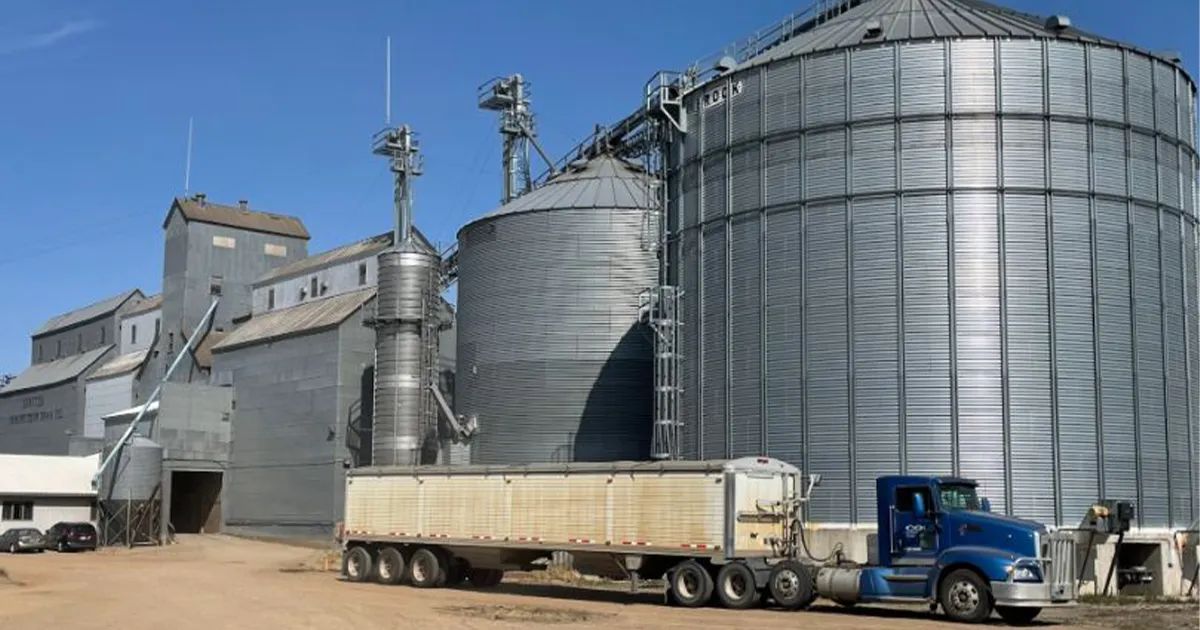 Columbia Grain Ready to Help Farmers with New Organic Transition Initiative
September 22, 2022
The USDA recently announced details of a $300 million investment in a new Organic Transition Initiative that it says will help build new and better markets and streams of income for farmers.
According to the USDA National Agricultural Statistics Service, the number of non-certified organic farms actively transitioning to organic production dropped by nearly 71 percent since 2008. Through the comprehensive support provided by this initiative USDA hopes to reverse this trend, opening opportunities for new and beginning farmers and expanding direct consumer access to organic foods through increased production.
Justin Beach is an Organic Specialist with Columbia Grain International (CGI) and says as one of the world's leaders in organic grain and pulse merchandizing, they can help farmers with this exciting opportunity.
"Our main point of emphasis is we have more delivery options for conventional commodities during the 36 month transition period," said Beach.
He explains why farmer input is so important to Columbia Grain in making this Organic Transition Initiative a success.
"We're currently taking organic wheat and pulses at five facilities," said Beach. "In Montana, we have have Chinook, Gilford and Plentywood. And in North Dakota, we have our Ross station. We've recently made sizable capital investments. One being the Havre facility. We've upgraded capacity and we've moved our program from Rudyard over to Havre to be closer to Blaine and Phillips County, which are the two largest organic wheat producing counties in the United States. In conjunction with that, we've made investments in our Ross facility to upgrade our cleaning, storing and shipping capabilities to ultimately move high quality feed ingredients to to help feed the world. We also have our Montana Specialty Mills, which focuses on processing and marketing of high-quality, organic and non-GMO oilseeds and specialty products."
As mentioned, CGI wants to hear from farmers and have planned a meeting following the Montana Organic Association meeting in December in Billings, Mont.
"We're really looking to bulk up this program," said Beach. "We want to hear from the producers. We have a really strong balance sheet and timely payment is is always key for us. If you have anything of potentially marginal quality, reach out to your local manager or representative. And if we know what you have, we can we can certainly find markets for it."
For more information, you can visit www.ColumbiaGrain.com.
Source: Western Ag Network