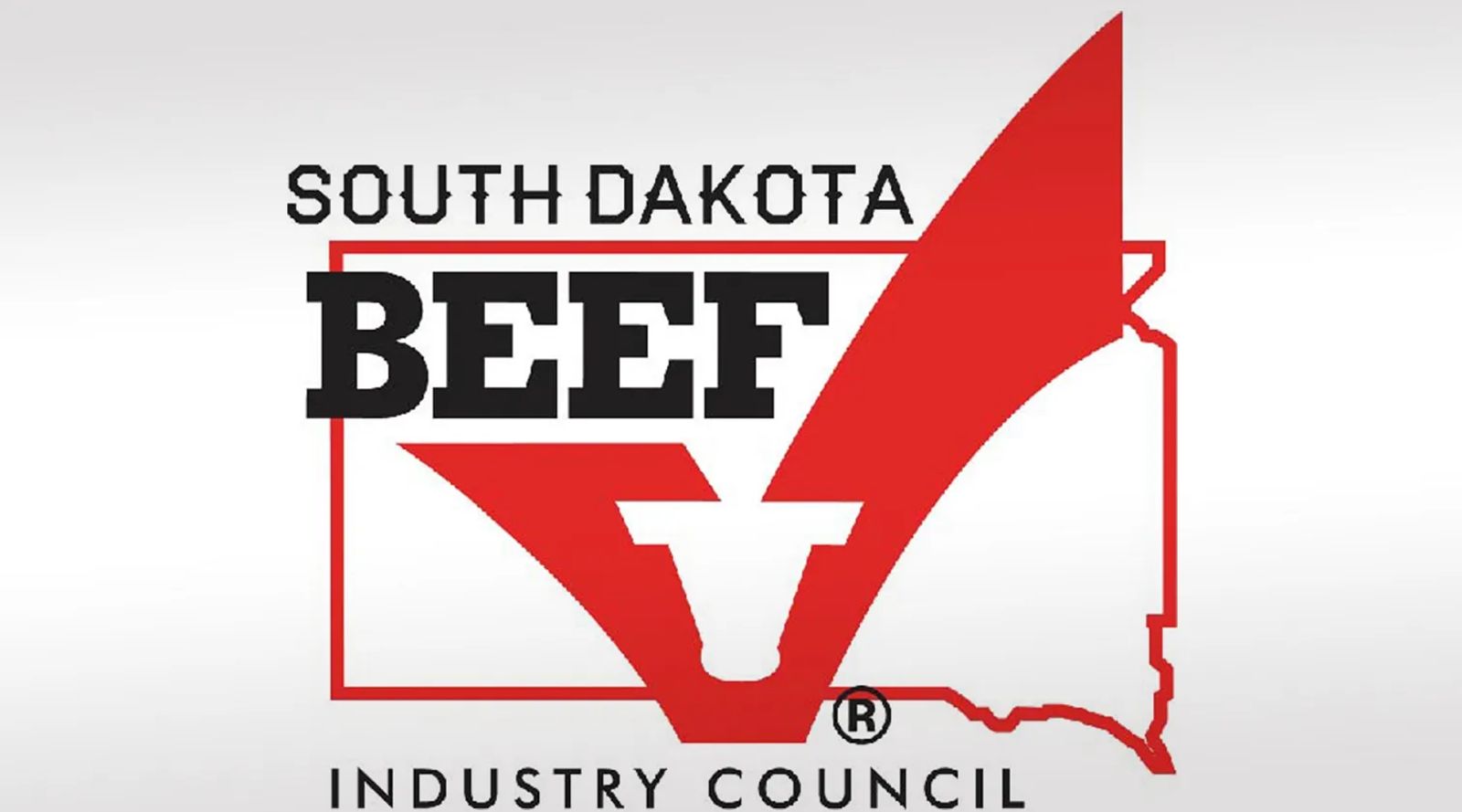 Build Your Base with Beef Applications Now Open
April 17, 2020
South Dakota schools can once again be a part of the Build Your Base with Beef program as 2020 season applications opened April 1, 2020. The sports nutrition and training program, utilizing beef as its premier protein, was developed in partnership between the South Dakota Beef Industry Council (SDBIC) and the Sanford Sports Science Institute as a way to prepare athletes and their families for a successful sports season.
The program first came on the scene in the fall of 2018 and has been gaining steam ever since expanding to 27 South Dakota school districts and both Division I university athletic programs during 2019-20 athletic year. "We continue to be extremely optimistic about this program as it continually expands and changes according to the needs of the athletes, schools, and their families. We designed the program to be flexible and that has really proven to be a positive component especially at the community level," states SDBIC Executive Director, Suzy Geppert.
Schools can apply to be part of the program until May 1, 2020 with selected schools being announced June 1, 2020. They will receive funding for the purchase of beef to be used for pre- and post-game meals as well as access to evidence-based materials and resources inside the program toolkit.
Visit https://buildyourbase.sdbeef.org/ to learn more about the program and find the 2020-21 season application.
For more information on the South Dakota Beef Industry Council and the Sanford Health partnership contact Suzy Geppert at sgeppert@sdbeef.org or Merretta Anderson at manderson@sdbeef.org. You can also contact the office directly at 605-224-4722.
Source: South Dakota Beef Industry Council